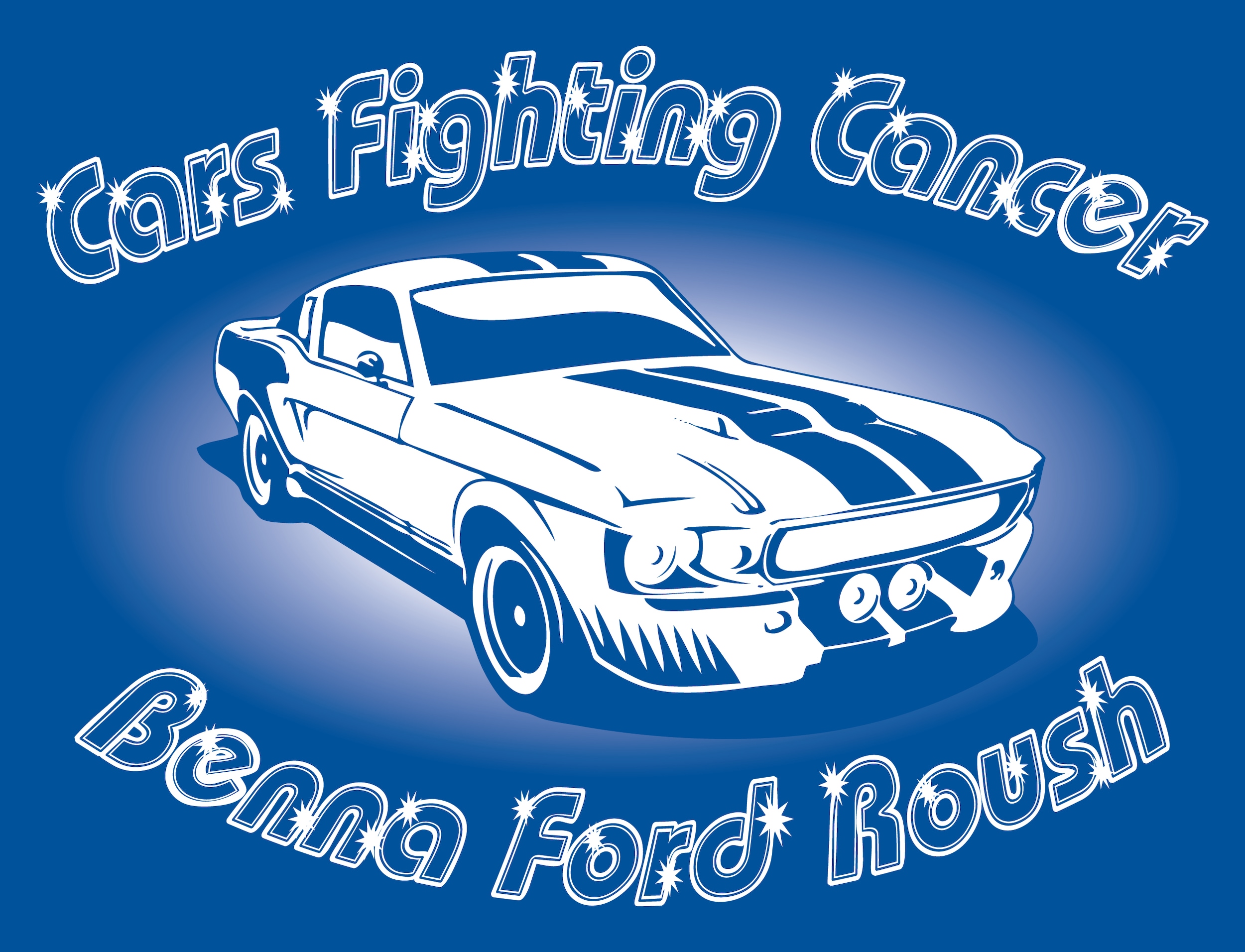 Please join Benna Ford this month to raise money for St. Jude Radiothon.  Mention St. Jude when you purchase a vehicle and Benna Ford will donate $100.00.  Take a Test drive and Benna Ford will donate $5.00.
Also in the parts and service departments there will be containers so you can buy a boot for the Kids at St. Judes.
The kids of St. Jude Children's Research Hospital need your donation.  St. Jude is the only pediatric cancer research center that fully pays for lodging, food, and travel for all of its patients and families.
Last year Benna Ford helped Townsquare media raise more than $88,000
Together we have helped raise more than $1 MILLION
This year the goal is to raise more than $100,000
The daily operating cost for St. Judes is $2.2 Million
On average 7800 active patients visit the hospital each year