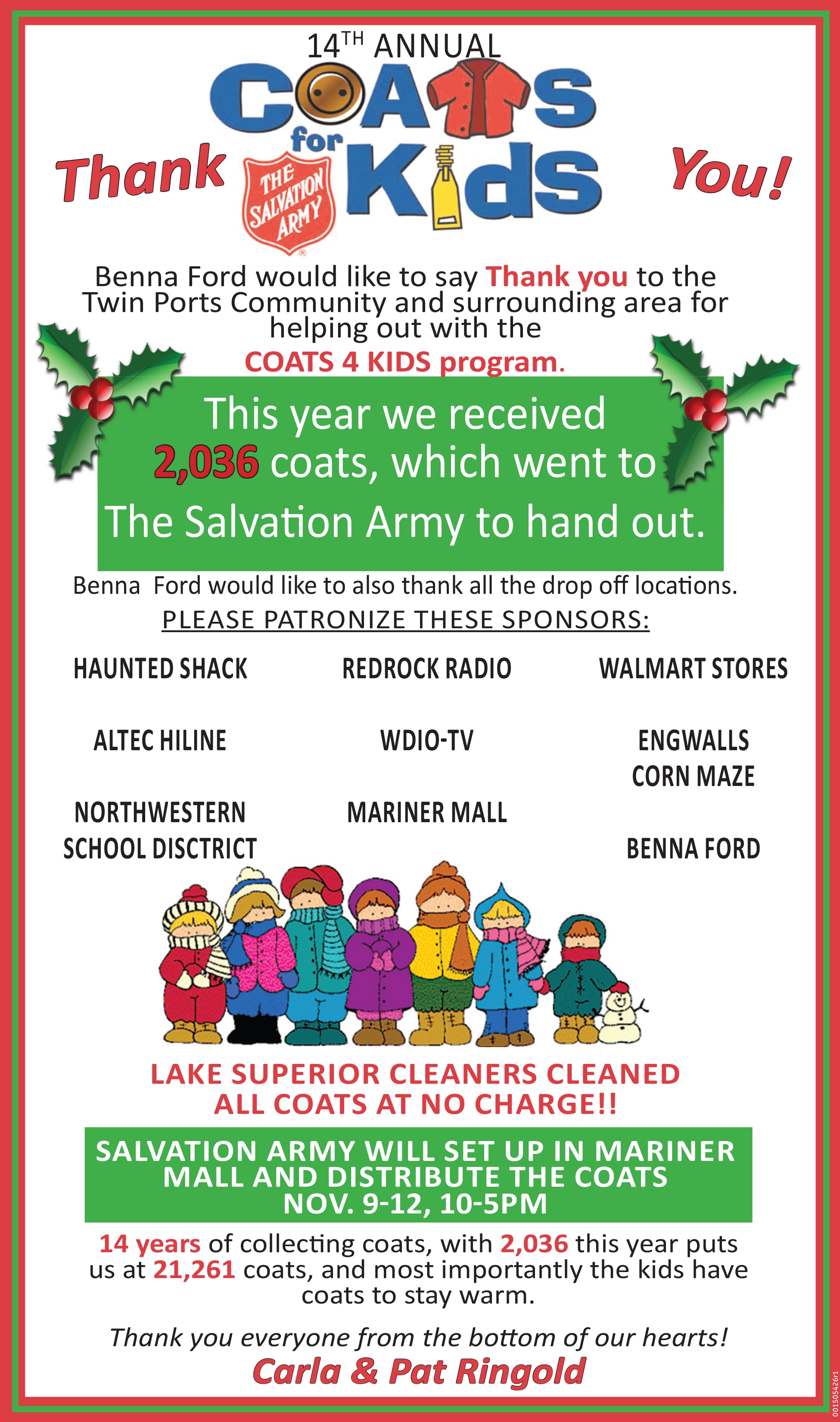 Teaching the art of boxing at Jungle Boy Boxing Gym. They see boxing as  a great tool to help youth learn skill and character.

Coach Zach Walters, home town kid, boxed for 14 years, six as an amateur and eight as a professional.  He won in his own words "my share of titles and other boxing accolades" during his career.  Accolades include : Upper Mid-West Golden Gloves Champion in the amateurs and five showings in the national competition.

Pro MN State Title, NABA-US Title, and the WBC-ABU Title.

All boxers are required to sign a Drug Free Commitment when they join. Amateur boxers gain experience competing on the road and participate in many amateur boxing tournaments.
Founded in 2006, Just Kids Dental was the first locally founded school and community-based preventive dental service program for high risk children in northeastern Minnesota and northwestern Wisconsin. 9 years later, Just Kids Dental has provided more than 25,000 children with affordable, high-quality, preventive dental care and education, providing the market equivalent of $7.0 million in care for children.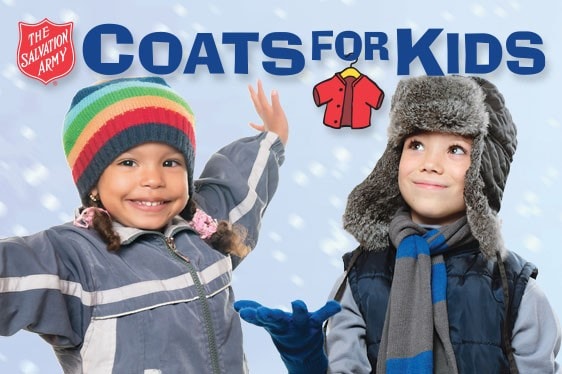 Coats For Kids

NORTHLAND'S 14TH ANNUAL COATS FOR KIDS
DON'T LEAVE OUR KIDS IN THE COLD
WE WOULD LIKE THANK EVERYONE THAT DONATED COATS THIS YEAR!  WE BROKE OUR PREVIOUS RECORD THIS YEAR WITH OVER 2,036 COATS!!
COAT DISTRIBUTION INFORMATION
THE SALVATION ARMY WILL DISTRIBUTE THE COATS FOR ALL TWIN PORTS COMMUNITY NOVEMBER 11TH - 14TH FROM 10 AM - 5 PM AT THE MARINER MALL IN SUPERIOR, WI.