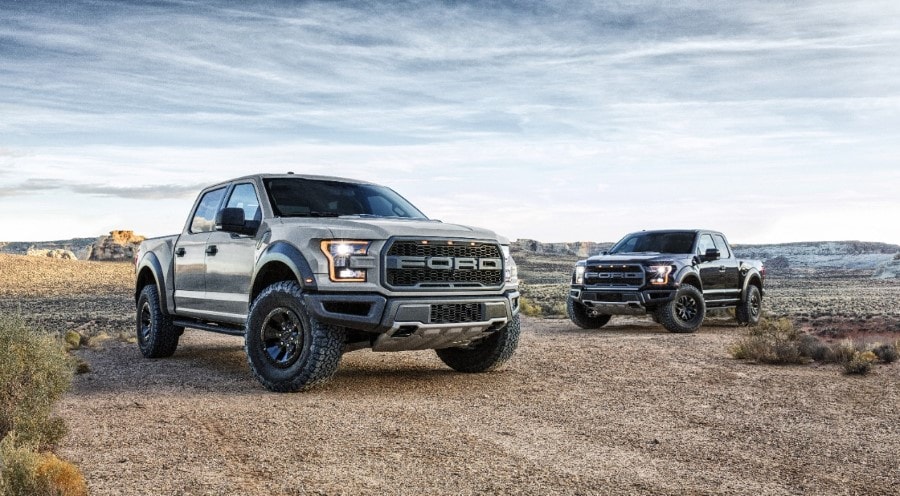 The new Ford F-150 Raptor is coming and Benna Ford is set to have the most inventory of this special pickup truck in the Northland region. We have been given the green light to order these special trucks for our customers.
How will you configure your new Raptor? There are plenty of ways in doing so. According to Ford, the top configuration being ordered for the new Raptor is in a SuperCrew with the Luxury Group and Technology Package in Shadow Black. Looks great, doesn't it?
If this is your Raptor, Benna Ford will make sure to get the keys to you when it arrives. If you have not ordered your new Ford F-150 Raptor, contact us so we can help create the greatest pickup truck of your life.