Special Finance - Bad and Challenged Credit
Allow our team of finance professionals to work hard in obtaining an approval for your next vehicle
Benna Easy Car Credit!


Bad Credit & No Credit Loans


Get the Credit You Deserve!

Car loans online for people with bad credit. We are the leading auto buying and sales service site for people who need bad credit auto loans. If you think you have a really bad, or low credit rating, and have been turned down in the past, chances are we can help. Headquartered in Superior, Wisconsin, we have processed many bad credit auto loans. We service the whole Northland, including Minnesota, Wisconsin and Michigan.

Have Bad Credit?
Let our specialists help you. Scroll down to fill out our easy credit application.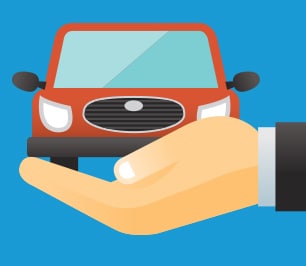 We Have Made a Difference.
Our service has provided many auto loans for our customers with bad credit across Wisconsin, Minnesota and Michigan. We overcome most problems by providing fast, non-threatening car loans for people with bad credit.
With our large inventory let us help you find the vehicle you want, to give you a second chance. We work with the largest loan financing companies to ensure each person gets the best car loan, even with a bad payment history.
No matter what your credit is, we can help. We work with people who have good, fair, bad, or no previous repayment history, as well as people who have zero or no money down. We can help with really bad situations such as multiple bankruptcies, multiple repossessions outside of bankruptcy at different times, currently delinquent on all existing obligations, repossessions less than one year old, or history of writing bad checks over a long period of time.