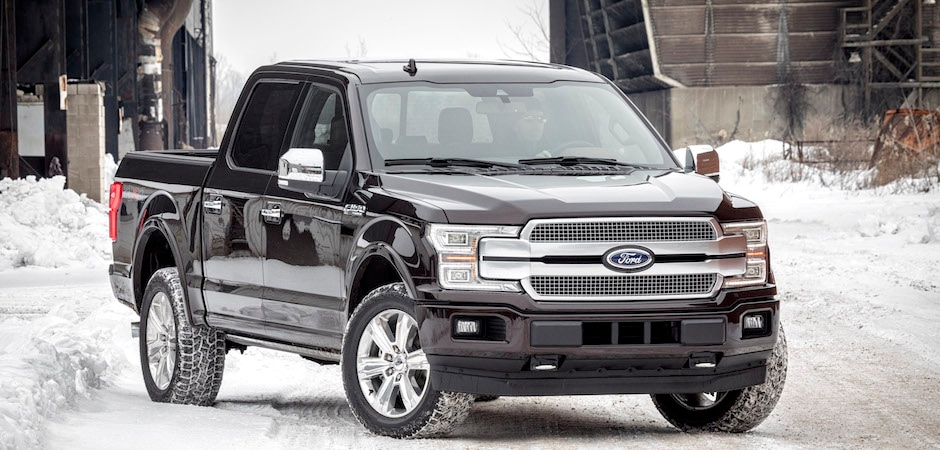 Again, the F-150 is a winner. 
This time, Motor Trend magazine awarded the Ford F-150 its 2018 Truck of the Year. This is considered the second of the three big awards a pickup truck can win - the first one was the Texas Auto Writers Association's Truck of Texas. That award was already won  by the 2018 F-150.
The F-150 won on a simple premise: This truck does not raise the bar…it IS the bar! The F-150 has set the standard with its rolled steel frame and its aluminum cab and box, combined with efficient EcoBoost engines and extemplary capability. Not only that, it has been America's sales leader for the past 41 years!
This is the fifth time that Ford scored back-to-back wins for the F-Series. Last year, the Super Duty captured this same prize for 2017. 
We all love a winner. Why not bring one home? Community-minded Benna Ford has a great inventory of 2018 F-150s available for you to choose from. Bring one home to your community!