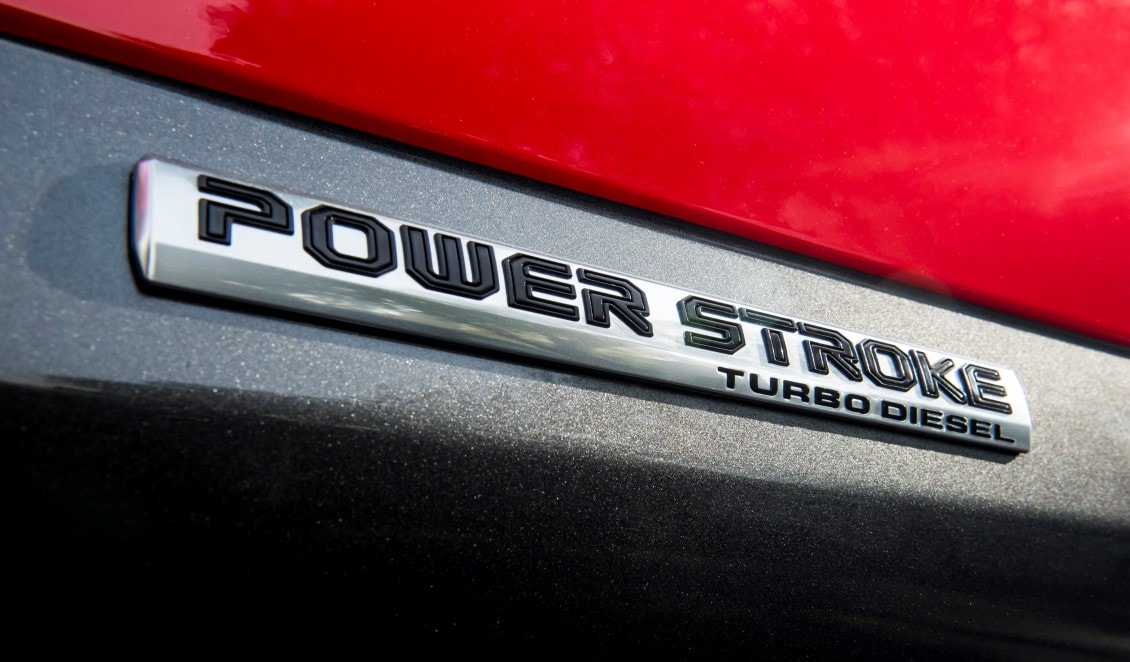 The 2018 Ford F-150 has already been transformed into a truck you can desire. As a result, it continues to be a leader in its 41st year of consecutive vehicle sales.
To improve upon the success of the 2018 F-150, there is a new addition to the lineup. It is one that is that consumers have been asking for over and over again.  What is it?  You'll have to look under the hood to find out!
You've asked for it, and now it's here! You can now get the 2018 F-150 with the 3.0-liter Power Stroke diesel engine!  It's the first time a diesel engine has been offered in a Ford F-150.
This V6 turbocharged diesel fueled unit offers a new set of standards never seen on a half-ton full-sized pickup.  It offers best-in-class torque with 440 pound-feet at just 1,750 RPM. It will also return up to 30 MPG of diesel fuel sipping on the highway.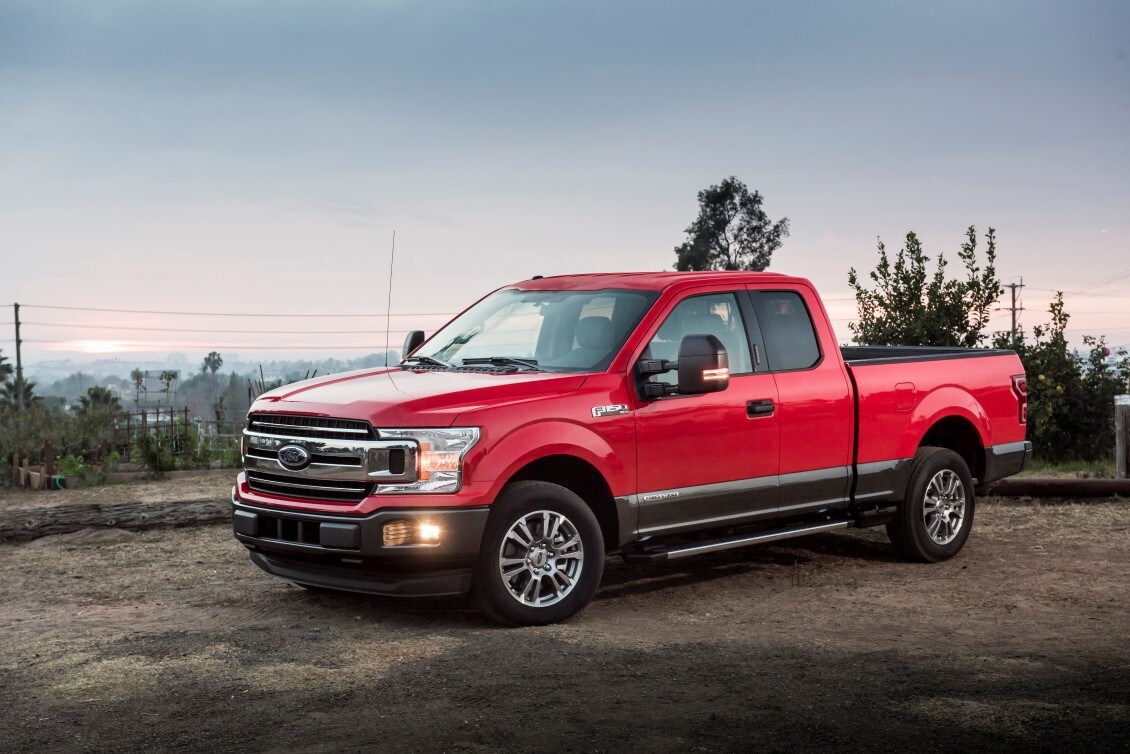 Equipped with the new 3.0-liter Power Stroke diesel engine, the F-150 can now tow up to 11,400 pounds with a maximum payload capacity of 2,020 pounds.   It wasn't that many years ago those numbers could only be achieved in the F-250 and F-350!  These figures are remarkable, as the F-150 is constructed with a rolled steel frame and a military-grade aluminum cab and box construction. The truck may be light in weight, it will still pull its weight and more.
You can get the new 3.0-liter PowerStroke diesel on F-150 Lariat, King Ranch or Platinum trims in the SuperCrew cab with the 5.5-foot or 6.5-foot box, or the SuperCab with the 6.5-foot box in both 4X2 and 4x4 configurations. It is expected to be at Benna Ford by this spring, and we expect it to be in very high demand here in the Twin Ports.
Contact us at Benna Ford, your community-minded dealership in the Twin Ports area to become the first to own a diesel F-150 pickup. Now, the bar has been set further, because it is the bar!